Sanday Community Craft Hub
Please join us for a wide variety of crafts all hand-made here in Sanday.
We are open on Monday, Wednesday, Saturday and Sunday's from 11am to 3pm.
Come and see our exhibitions, crafts for sale, courses & we also have a tea room serving homemade soup and baked goods.
SandayCommunityCraftHub@yahoo.com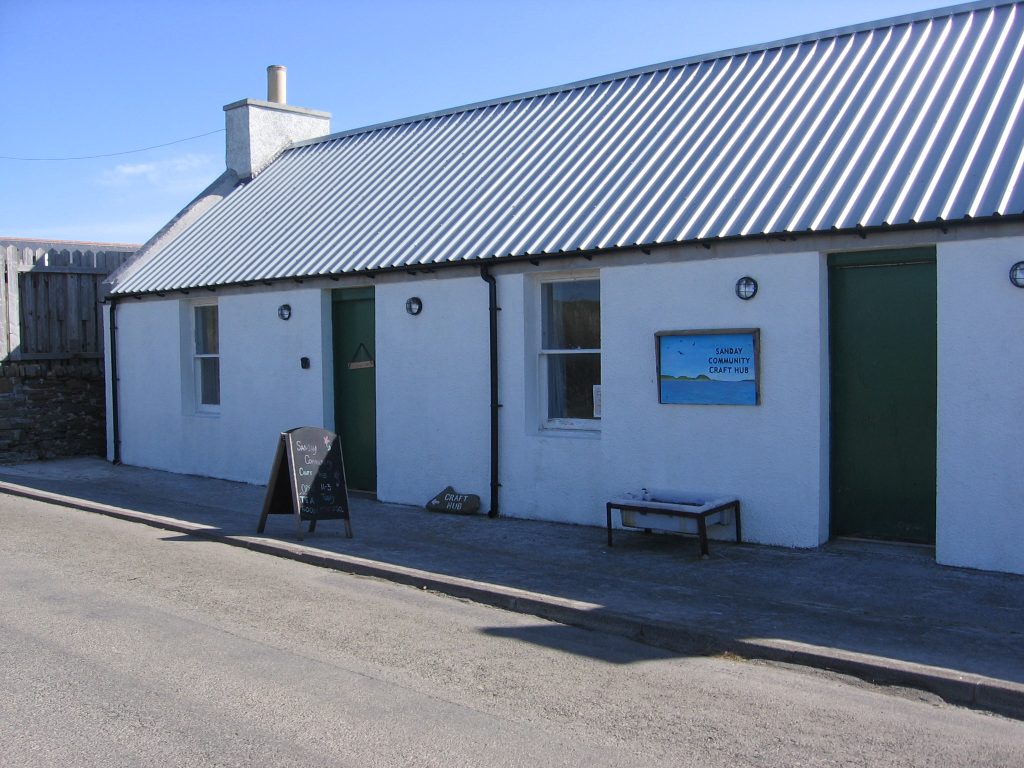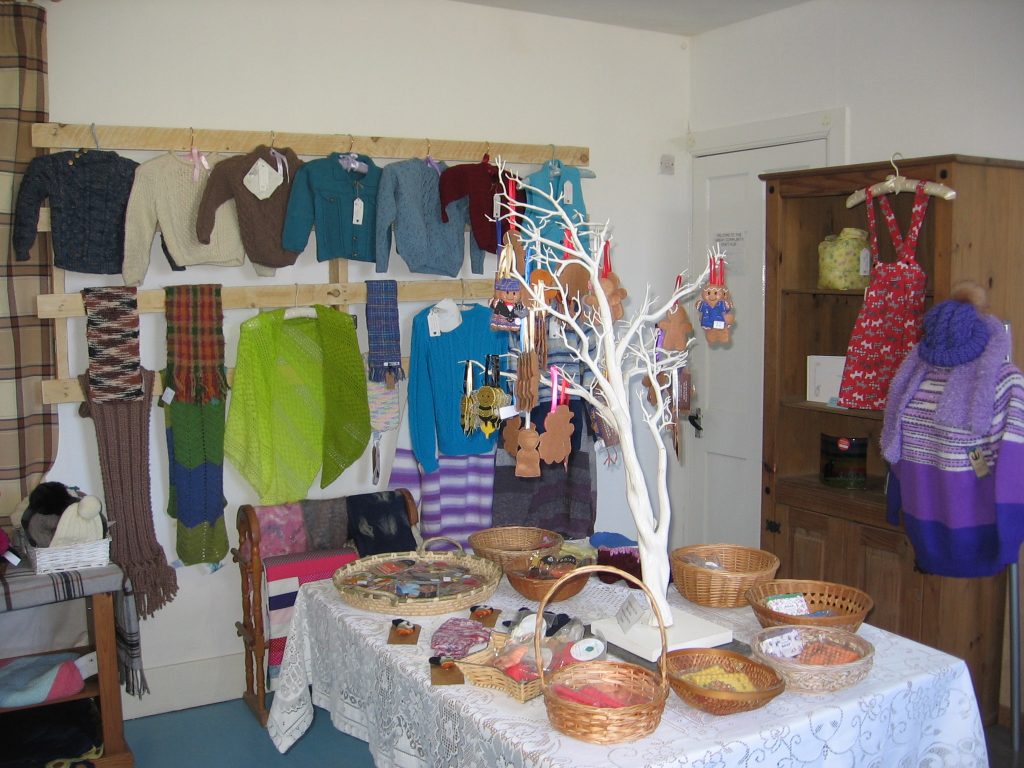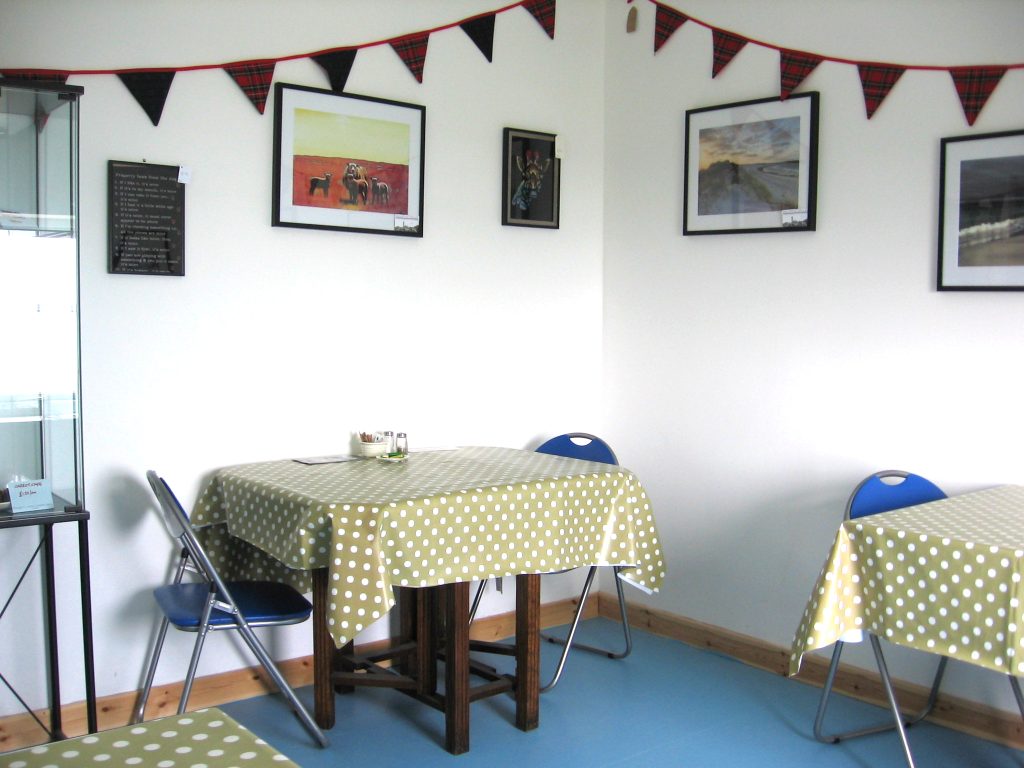 Sanday Community Craft Hub